JOIK advent calendar 2022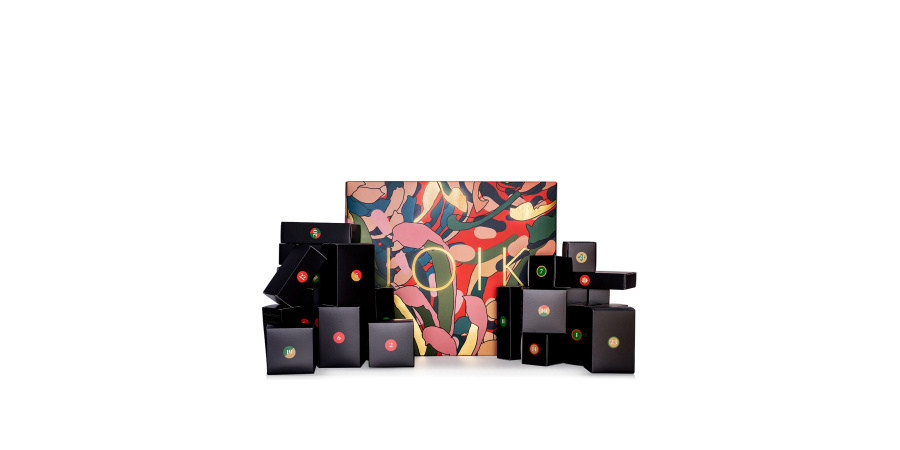 This year is the fifth time you will find the JOIK Advent calendar in our online store. Every year we wait with excitement to see what the 24 windows hold and so this year we were looking forward to the calendar finally arriving. We'll have to wait a little longer for the first window to open until December 1, but we couldn't wait and got a little glimpse of what we can look forward to together. If you're also curious, come with us to see what products you'll find in this year's calendar and also behind the curtain to see how such, now legendary, calendars came to be at JOIK. 
Nine years ago, JOIK began a tradition of connecting with the creative world to create product editions in collaboration with Estonian artists, designers and illustrators. Initially, specific products were created, but in 2016 the first Advent calendar was created. At that time they were one of the first with a similar product and certainly the first Estonian cosmetics company with an advent calendar. The calendar was incredibly successful and the limited edition products sold out before the beginning of December. Every year they take great care in the limited edition calendar and its launch is one of the most anticipated events of the year. 
In 2019, a calendar has been created, which exceptionally has no artist behind it, for a simple reason. It was undergoing a major change and JOIK was split into two brands, JOIK Organic and JOIK Home & Spa. JOIK Organic was the first Estonian cosmetic brand whose all products were EcoCert certified and labeled with COSMOS certification. The advent calendar was a great opportunity to introduce these two worlds and a two-box calendar was created. A white one with 12 products from the JOIK Organic range and a black one with JOIK Home & Spa products. This calendar was also unique in that it did not have numbers and so everyone chose at their own discretion. A year later, JOIK celebrated 15 years and to celebrate, they joined forces with jewellery and fashion designer Tanel Veenre to create an entire JOIK15 mini collection called "Treasure hunt". 
The year 2021 was again a crucial year and a unique advent calendar was created, actually a small work of art. The cover of the calendar featured an original painting by Estonian, world-renowned artist Katrin Karu. The painting was created in Abu Dhabi and was inspired by the bright lights and abundance there. This calendar featured new products from the JOIK Organic Beauty range, which we were very excited about.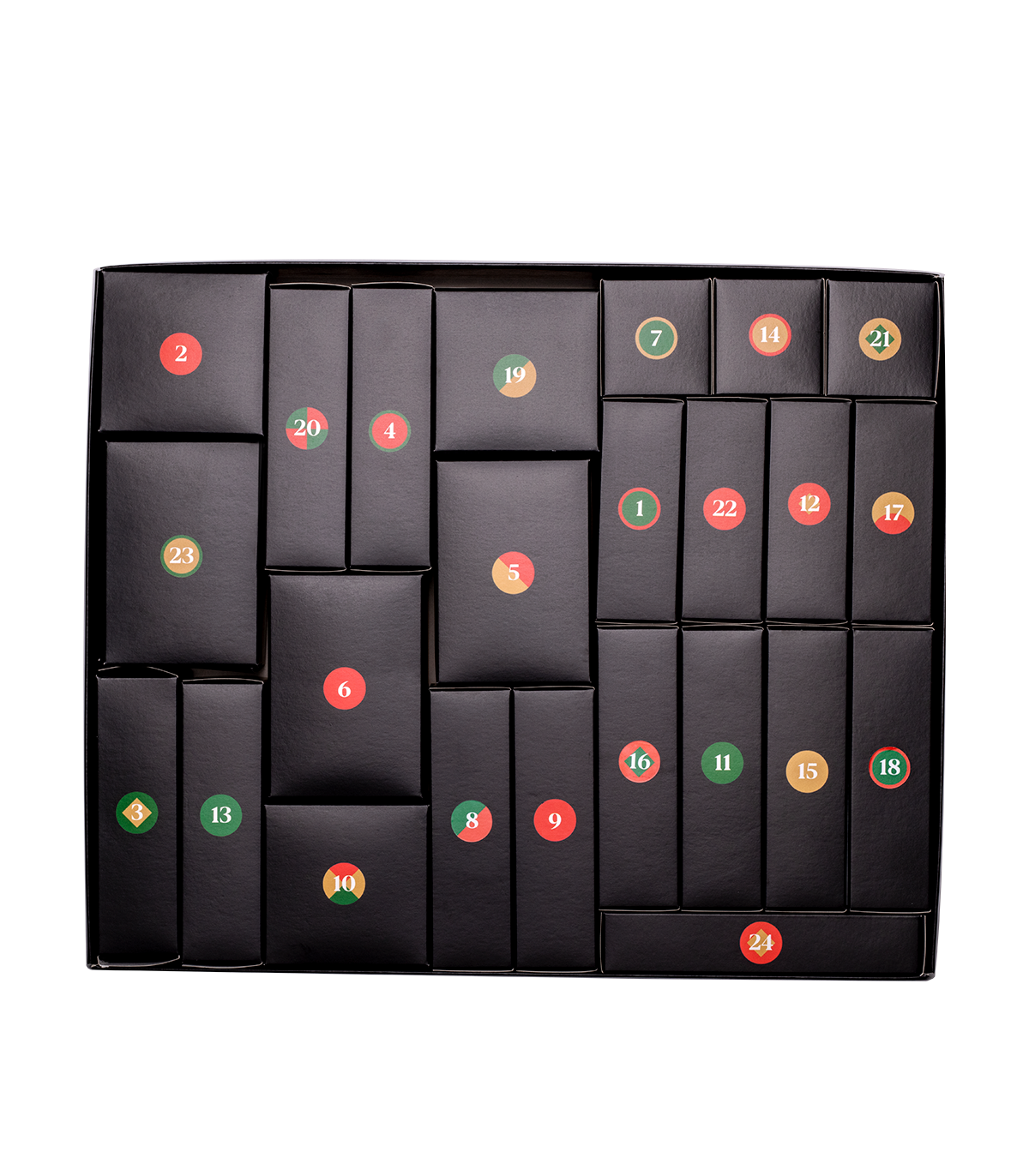 The JOIK Advent Calendar for 2022 features a bold and brightly coloured design by Estonian textile and fashion designer Karel Korsar. Karl Korsar specialises in digital printing. He is known for his bold and intense colour schemes and skilled textile processing that make his designs unique works of art. Bright colours, attention to detail and optimism are the key words that describe his work. The calendar is full of the most popular products from the JOIK Organic, JOIK Home & Spa and JOIK Organic Beauty ranges.
JOIK Organic Beauty Luminous Foundation Sand 02 10 ml
JOIK Organic Beauty Colour, Gloss & Care Lip Oil Poppy Glam 07 10 ml
JOIK Organic Beauty 3 in 1 Make Up Stick Mauve Magic  8.5 g
JOIK Organic Beauty Long Lasting Liquid Eye Shadow Soft Brown 01 7 ml
JOIK Organic Beauty Oil Control Plotting Paper 50 sheets
JOIK Organic Moisturizing Day Cream 10 ml
JOIK Organic Softening and Deodorising Magnesium Foot Lotion (new formula)  15 ml
JOIK Organic Cooling and Calming After-sun Body Milk 30 ml
JOIK Organic Citrus & Bergamot Body Oil  30 ml
JOIK Organic Sea Buckthorn & Lemon Sugar & Salt scrub 75 g
JOIK Organic Lemon & Geranium Natural Mineral Deodorant 10 ml
JOIK Organic Chocolate & Pink Clay Firm & Lift Facial Mask 15 ml
JOIK Organic SPF 35 Sun Defence Facial Stick 10 g
JOIK Organic Facial Toner 30 ml
JOIK Organic Lemongrass & Sea Salt Soap 50 g
JOIK Organic Hand & Foot Scrub 15 ml
JOIK Organic Silky Caring Hand Lotion (new formula) 15 ml
JOIK Home & Spa Scented wooden beads "Forever Fresh" 8 psc
JOIK Home & Spa Foaming Raspberry BonBon Hoaming Hand Wash 50 ml
JOIK Home & Spa vegetable wax scented candle / burntime 25 h
JOIK Home & Spa herbal bath truffles 35 g
JOIK Home & spa relaxing bath salt with lavender essential oil 120 g
JOIK Home & Spa vegetable wax scented candle / burntime 25h
JOIK White Makeup Headband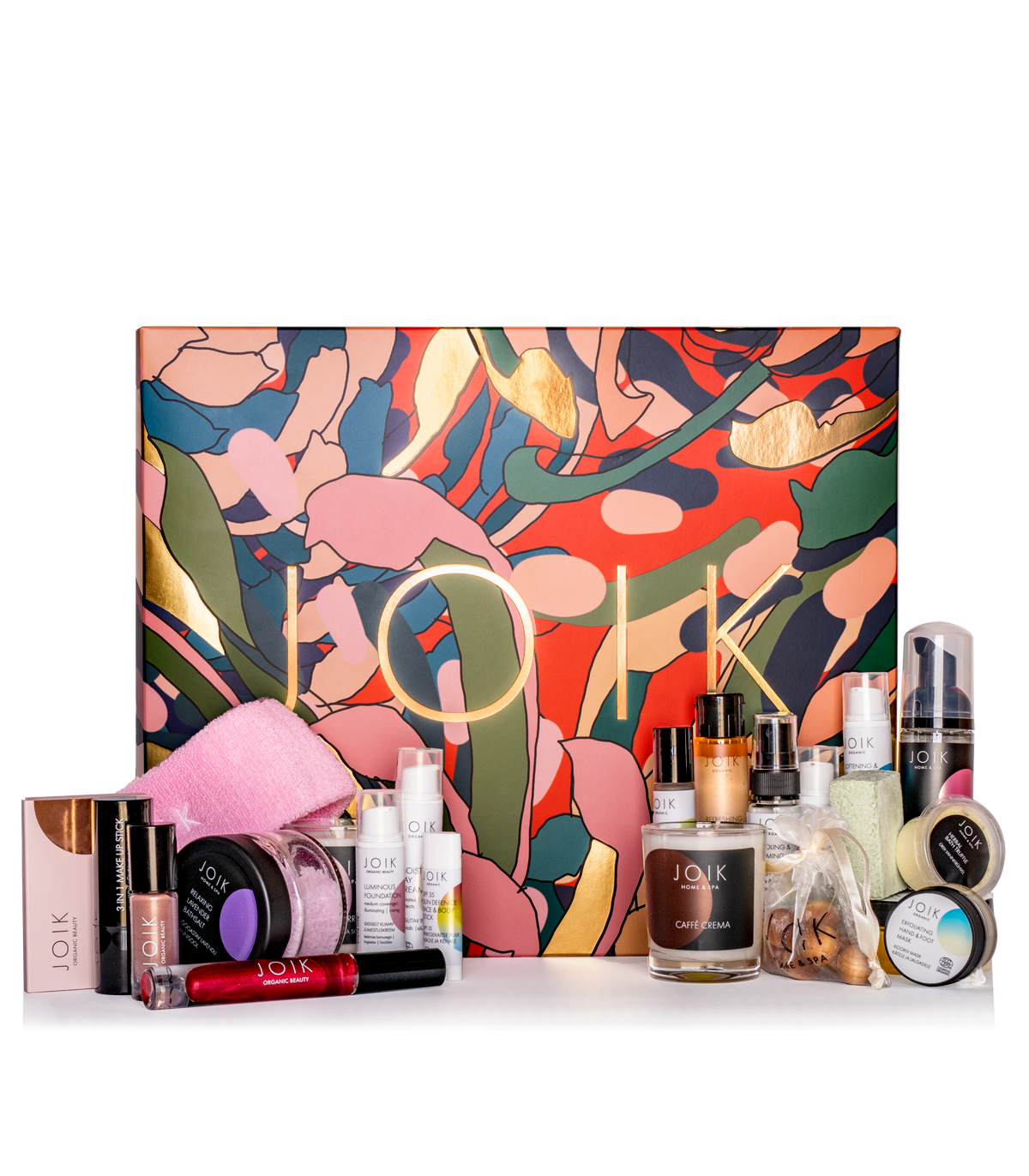 Source: joik.eu
11. 11. 2022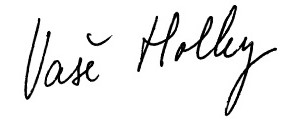 Review of the e-shop
everything without problems
--
Quality goods, fast order processing
Large selection of natural cosmetics
fast order processing interesting assortment