Čtvrté narozeniny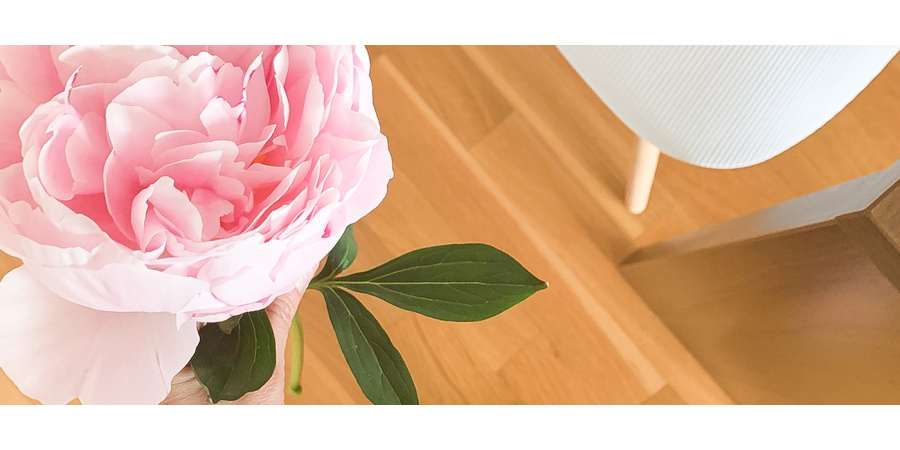 Od založení obchůdku Krásná Každý Den uběhly čtyři roky. Když jsem si před sepsáním tohoto odstavečku četla to, co jsem psala v minulých letech právě na narozeniny e-shopu, zahřálo mě u srdce. Pořád si stojím za tím, že mít e-shop s přírodní kosmetikou není jen o voňavých produktech a naaranžovaných fotkách na Instagramu. Jsou to hodiny a hodiny práce, která na první pohled pro Vás, zákazníky, vlastně ani není vidět. Ale víte co? Mám radost, že to mé nadšení z práce, které bylo cítit z článků z minulých let, je i po 4 letech pořád stejné, ne-li větší. A nápadů kam celý obchůdek posunout a jak ho pro Vás udělat ještě příjemnější, mám plnou hlavu - snad ještě více, než na začátku.

Jako poděkování, že jste té mé cesty a celého obchůdku součástí, jsem si pro Vás připravila slevu 10 % na Váš nákup. Sleva platí od dnešního dne až do pondělní půlnoci, tj. 9.9.2019. Pro její uplatnění stačí, když zadáte kód 4NAROZENINY v nákupním košíku do pole "Slevový kupon".
5.9.2019
Review of the e-shop
The goods are always beautifully packaged, with a sprig of lavender and a painted heart on the box. It's extremely gratifying.
Large selection Quality goods Fast delivery
Very nice and lovingly packed Fast delivery
Fast delivery, beautifully packed :)
NIC
fast delivery, large selection, beautifully packaged
some brands are missing in my selection
fast order processing beautifully packed