Gift with purchase from Soaphoria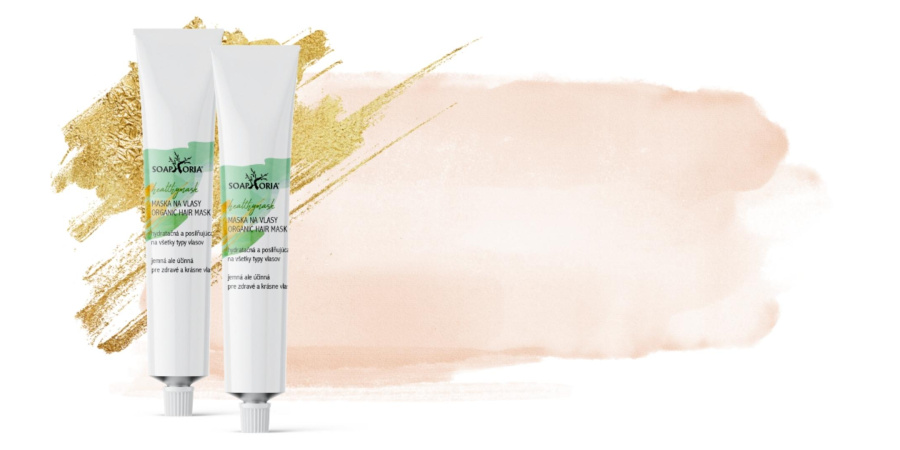 Soaphoria was one of the first brands to appear in our store seven years ago and we are very happy that we can celebrate this year's birthday together. Like every year, we were very curious to see what kind of gift Soaphoria would prepare for you, our customers.
HEALTHYMASK - regenerating mask for all hair types
✅ This time you can look forward to the HEALTHYMASK regenerating hair mask in a 35g pack. Our hair needs hydration and nourishment to support its regeneration and growth. HEALTHYMASK brings soothing to irritated scalp and helps prevent dandruff.

The full mask is always available and is one of our most popular products. We believe that those who are already familiar with the mask and can use the gift as a travel pack, as well as those who want to try it out, will find it very popular.❤️.
How do you get the mask for purchase?
✅ Just buy Soaphoria products worth at least 250,- CZK/10 EUR and we will pack the mask in the package with your order :-).
The promotion lasts while stocks last.
Review of the e-shop
Product selection Speed of delivery Incredibly beautiful product packaging, it is not often seen
Zadnou jsem nenasla
everything without problems
--