Hurray for the wilderness with the animal soap collection!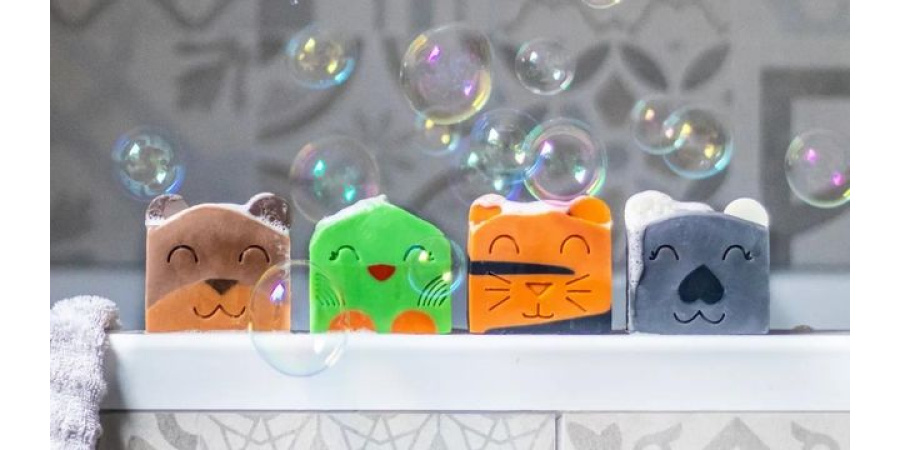 Designed and 100% natural soaps made using the traditional cold process method, which will captivate you not only with their imaginative appearance, but also with their composition made from original and pure ingredients. These are the soaps from the Czech brand Almara Soap, which we certainly do not need to introduce to you at length.
The new collection of animal soaps is already decorating our shop. Delight yourself and your little ones and decorate your bathroom with them.
Hurray for the wilderness with the animal soap collection!
Thanks to the high proportion of carefully blended vegetable oils, the soaps do not dry out and guarantee a very soft, silky wash, leaving the skin soft and nourished. The beautiful colour of the soaps is due to the mineral dyes. The beautiful designer soaps from the For Kids collection will entertain children and scent the whole bathroom.
Clean ingredients and fun washing for children and adults:
100% vegan
Paraben-free
no sulphates
no added glycerin
Experience soapy fun with My Happy Bear. Its soft, creamy foam playfully washes away all the adventures of the day from your child's inquisitive hands. The scent of fresh blueberries and the fun bear design entice young and old alike to take a bath.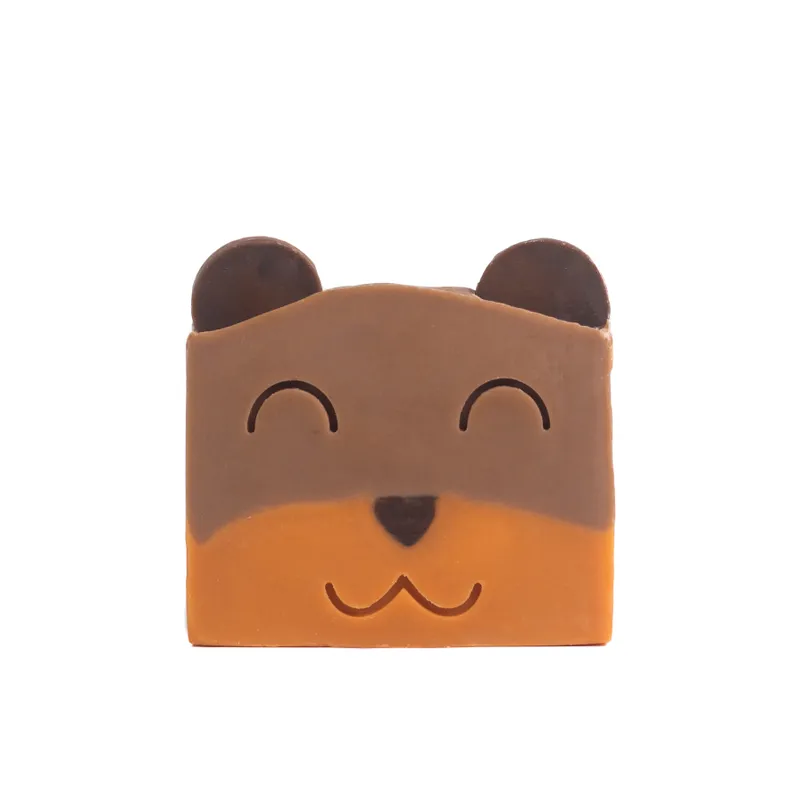 Every good pirate has a parrot! The My Happy Parrot soap will take you on a wild foamy voyage and entertain all curious adventurers. It can conjure up a gentle lather with the fresh scent of lemon to enrich your daily cleansing.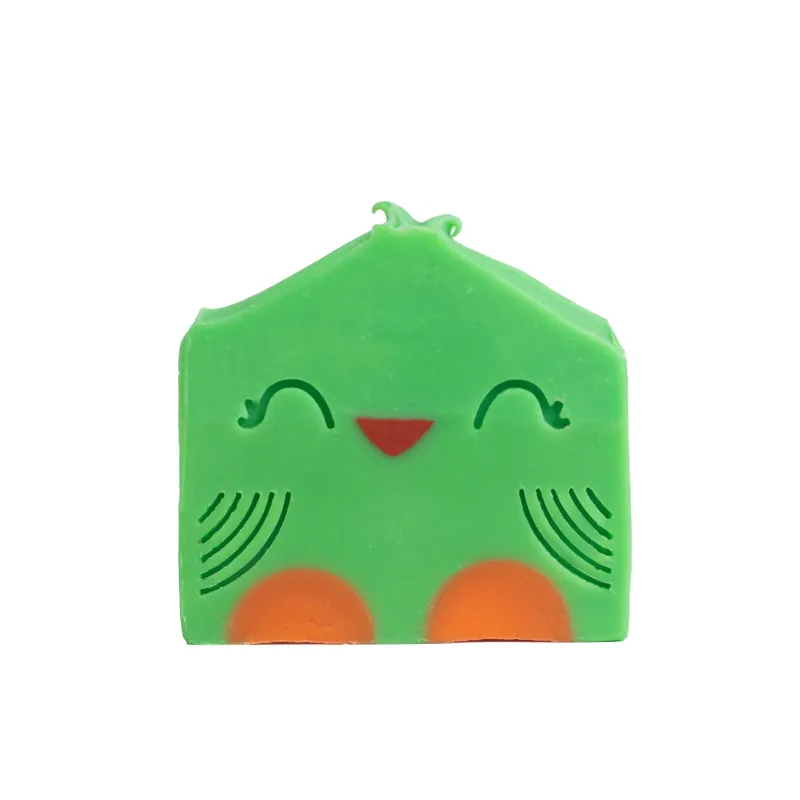 Does a bath with the largest feline beast seem like a dream to you? Oh, no! My Happy Tiger soap was created for a fun-filled cleanse that will become an unforgettable experience. With a fresh orange scent, your tiger friend will happily jump into the bath and wash you from head to toe thanks to the gentle lather that glides beautifully over your body.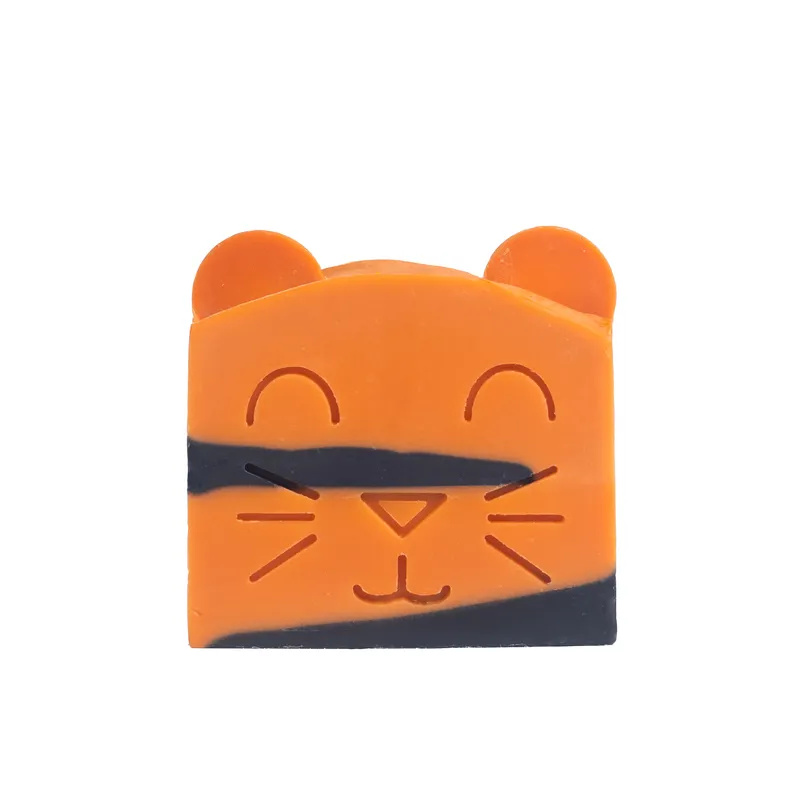 Let yourself and your little ones be toasted by the soft foam and fragrant arms of sweet raspberries brought to you by the cutest koala. My Happy Koala Soap will cleanse the whole family and make not only you smell like raspberries, but the whole bathroom!
The soaps are suitable for everyday use on normal skin from 3 years of age.
Source: almarasoap.com
10. 10. 2022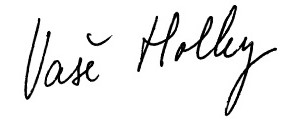 Review of the e-shop
everything without problems
--
Quality goods, fast order processing
Large selection of natural cosmetics