Potěšte svoji maminku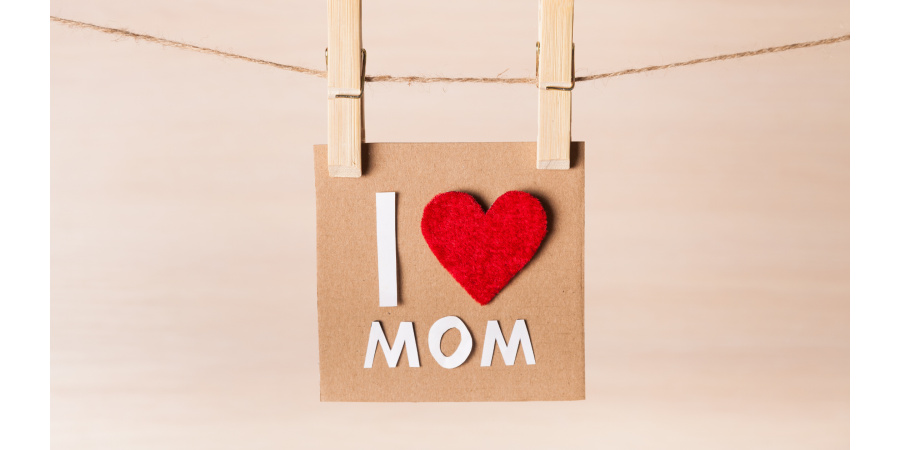 Ano, pojďme si říct, že sice všichni jsou důležití, ale maminka je prostě maminka, a proto bychom neměli na své maminky i na sebe zapomínat a pořádně oslavit blížící se Den matek.
A protože my jsme také maminky, víme co vše být matkou obnáší, nachystaly jsme si pro vás hned dva dárky! Určitě jste již slyšeli o estonské přírodní kosmetice JOIK, ale už jste ji zkoušeli? 
Pokud ne, tak teď vám k tomu dáme důvod. Připravily jsme si pro vás s holkama slevu na všechny výrobky značky JOIK, která se skládá z řady JOIK ORAGNIC a JOIK HOME & SPA , najdete zde pleťovou i tělovou kosmetiku, ale také širokou škálu vonných svíček, sáčků, které provoní váš byt, auto či šatní skříň a nebo difuzéry do bytu, které vás přímo omámí. Při zakoupení jakéhokoliv výrobku značky JOIK dostanete 15% slevu! 
A pokud si koupíte plné balení libovolného produktu této značky, dostanete od nás dárek – Prosvětlující a rozjasňující AHA pleťové tonikum! Toto tonikum odstraňuje odumřelé kožní buňky, obnovuje pleť, vyhlazuje a prosvětluje celou tvář. 
Nakupujte v termínu 1.5. až 8.5., do vyprodání zásob, jak jinak. Sleva, bude odečtena z košíku při zadání kódu: MAMINKAM
Review of the e-shop
bleskurychlé odeslání zboží ,přehledný eshop ,krásně zabalený, voňavý balíček je potěšení rozbalovat
Výborná komunikace, expresní dodávka zboží
Rychlé odeslání, krásně zabalené, top produkty.
Bleskové doručení do druhého dne
V tomto eshopu nakupuji pravidelně už pár let. Servis je od počátku bezchybný, nikdy jsem s ničím neměla problém. Nabídka značek je velmi pestrá a ceny jsou fajn.
Super přírodní kosmetika na jednom místě. Objednávala jsem zde už několikrát. Rychlé dodání a krásně zabaleno. Děkuji
Velký výběr ,Kvalitní zboží ,Rychlé dodání