Slavíme 5. narozeniny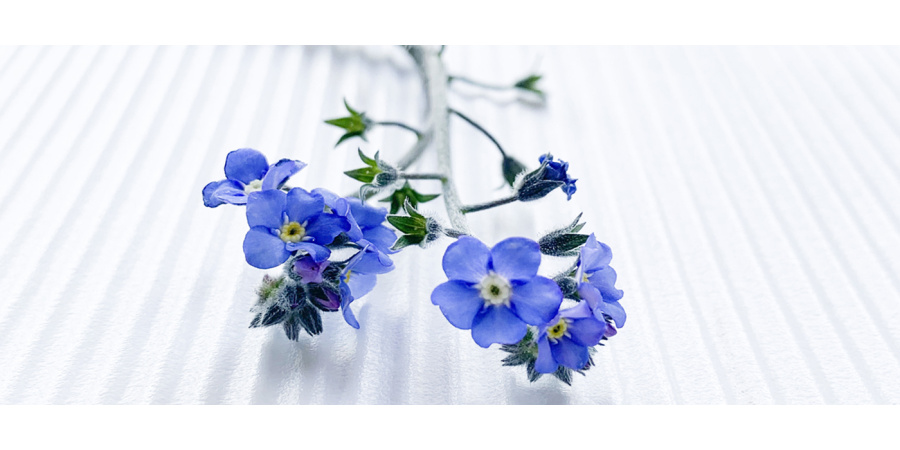 Obchůdek Krásná Každý Den slaví své 5. narozeniny. A já mám velkou radost. Radost z toho, že jsme poslední měsíce zvládli, i když nebyly občas úplně jednoduché. Zároveň mě těší, že mám stále kolem sebe skvělé lidi. Dodavatele a výrobce, se kterými je radost spolupracovat. Moje holky, které pro Vás pomáhají zakládat nové produkty, řeší Vaše přání a prosby a v neposlední řadě chystají balíčky. A poté samozřejmě Vás, mé milé zákaznice, kvůli kterým celé tohle dává smysl ❤️
Pojďme tedy společně ty letošní narozeniny oslavit. Připravila jsem si pro Vás dopravu zdarma na Zásilkovnu pro všechny objednávky s alespoň jedním produktem v plném balení. Zároveň si ke svému nákupu můžete vybrat dáreček podle výše Vaší objednávky.
A jak na to?
Pro získání dopravy zdarma na Zásilkovnu zadejte v nákupním košíku do pole "Slevový kupon" kód 5LETSPOLU. V nákupním košíku najdete také dárečky. Můžete si z nich vybrat jeden, který je (dle výše Vaší objednávky) možné vložit do košíku.

Dopravu zdarma a dárečky k nákupu si můžete užívat až do úterní půlnoci 15.9.2020.
10.9.2020
Review of the e-shop
The goods are always beautifully packaged, with a sprig of lavender and a painted heart on the box. It's extremely gratifying.
Large selection Quality goods Fast delivery
Very nice and lovingly packed Fast delivery
Fast delivery, beautifully packed :)
NIC