Třetí narozeniny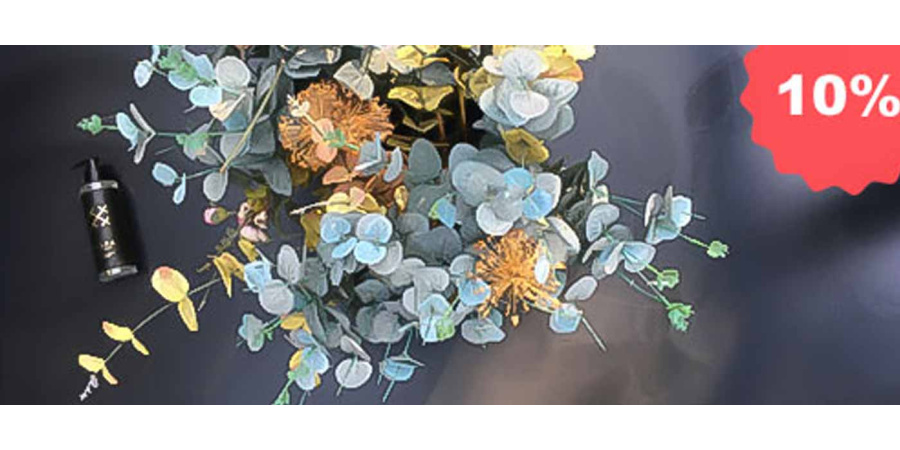 Ještě teď si živě vybavuji všechny ty pocity, když jsem spouštěla tento obchůdek. Ta nervozita, nejistota, možná i strach. A zároveň velká touha, aby vše fungovalo jak má a hlavně, abyste měli obchůdek rádi. A dneska jsou tomu přesně tři roky, co tu spolu jsme. Moc Vám děkuji za to, že se do obchůdku vracíte, čtete mé příspěvky na Facebooku a jste součástí mého pracovního i soukromého života na Instagramu. Zároveň i děkuji za Vaše cenné rady, připomínky a návrhy. Díky Vám celé www.krasnakazdyden.cz budujeme společně.
Od dnešního dne až do nedělní půlnoci, tj. 9.9.2018 můžete na Vaše nákupy uplatnit slevu 10 %. Stačí, když zadáte kód TRETINAROZENINY v nákupním košíku do pole "Slevový kupón".
Přeji krásný pátek všem ❤️
6.9.2018
Review of the e-shop
Jako vždy skvělá komunikace. Velký výběr produktů a bleskové dodání.
bleskurychlé odeslání zboží ,přehledný eshop ,krásně zabalený, voňavý balíček je potěšení rozbalovat
Výborná komunikace, expresní dodávka zboží
Rychlé odeslání, krásně zabalené, top produkty.
Bleskové doručení do druhého dne
V tomto eshopu nakupuji pravidelně už pár let. Servis je od počátku bezchybný, nikdy jsem s ničím neměla problém. Nabídka značek je velmi pestrá a ceny jsou fajn.
Super přírodní kosmetika na jednom místě. Objednávala jsem zde už několikrát. Rychlé dodání a krásně zabaleno. Děkuji
Velký výběr ,Kvalitní zboží ,Rychlé dodání