soaphoria-slavi-7-narozeniny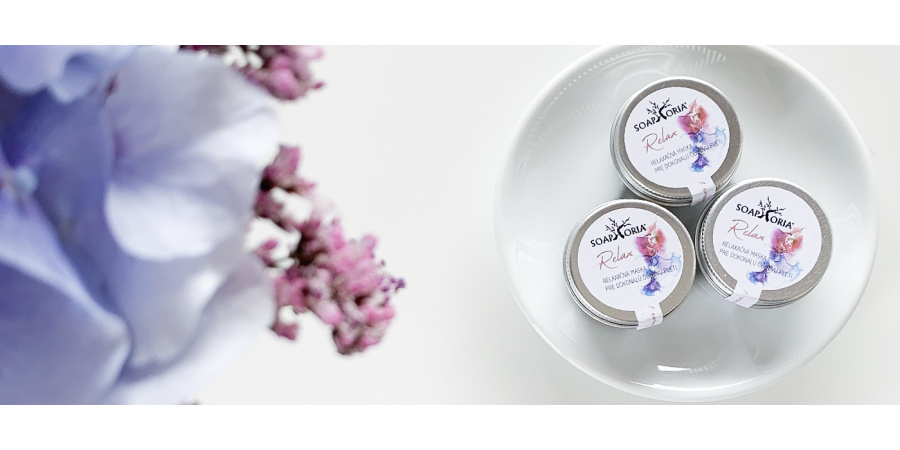 Nejenom my, ale i značka Soaphoria slavila minulý týden narozeniny. A také ona si pro Vás přichystala dáreček. Pokud u nás do svého nákupu přidáte alespoň jeden produkt od Soaphoria, dostanete k objednávce zdarma neprodejní limitku Relaxační masky pro dokonalou obnovu pleti. Není potřeba do objednávky uvádět žádný kód, holky to pro Vás ohlídají a masku do balíčku přidají ????
Akce platí od pondělí 14.9.2020 od 13 hodin až do rozdání zásob.
12.9.2020
Review of the e-shop
široký sortiment,sekce buď zachránce s produkty se slevou
Rychlé dodání ,Příjemná komunikace,Dárek k nákupu ,Zboží přišlo nádherně zabaleno
V tomto eshopu nakupuju opakovaně. Kvalitní výrobky, zajímavé značky a skvělý zákaznický servis.
skvělý eshop se širokánským sortimentem,možnost "být zachráncem" pro produkty po expiraci,rychlé a spolehlivé vyskladnění,extra pečlivé zabalení