Wholesale
Wholesale
Krásná Every Day has been operating on the Czech market since 2014. We are very pleased that we have succeeded in bringing new brands of natural products from the different parts of the world to the Czech and Slovak markets.
We currently represent the following brands:
JOIK

Greek cosmetics brand Myrro from Heraklion focuses on natural personal care products for face, body and hair and has its own baby line. All products are certified GMO free, free of SLS & SLES, mineral oils, parabens, dyes, silicones and are Cruelty Free. Myrro offers a truly pure product formulation with the maximum possible effect. Combined with experience and creativity, they continue with a love for people and nature. In addition, most products have biodegradable sugar cane packaging.

In the beginning, Paula, the founder of this British brand, was a desperate mum of two young children suffering from eczema and allergies. Thanks to her friend who was a beekeeper, she discovered the amazing healing properties of beeswax. These subsequently inspired her to create organic balms that soothe, regenerate, moisturize and create a long-lasting protective barrier. And so BATCH #001 was born. If you have dry or eczematous skin, psoriasis or dermatitis, then this cosmetic is the best choice for you.
Natural cosmetics brand JO BROWNE was founded by owner Joanne in 2016 in Ireland. JO BROWNE introduces skin and body care products, a diffuser, aromatherapy and new bamboo bedding and pillowcases. The products are packaged in environmentally friendly bamboo, the ingredients used are all natural and everything is handmade. The return to nature and the use of natural packaging is the essence of the entire brand.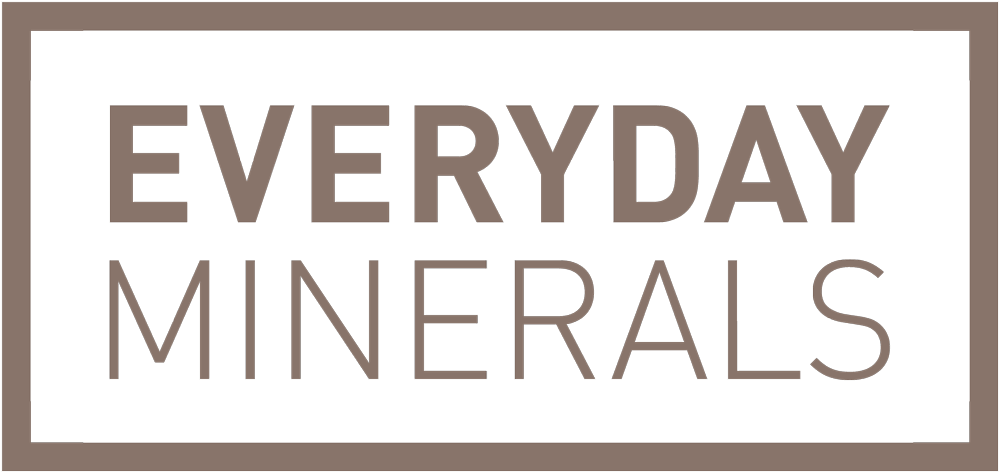 Everyday Minerals is a Texas-based brand whose handcrafted products contain only the finest ingredients. Everyday Minerals aims to help women feel confident and naturally beautiful. With a wide selection of mineral make-up shades, every woman can find exactly the right shade to suit her skin. All products are 100% vegan, sustainable and not tested on animals.

Everyone has undoubtedly experienced a situation where a red wine stain has stained a favourite piece of clothing. Thanks to Wine Away, you get a great cleaner to save such clothes. Not to mention tablecloths, sofas and carpets. Wine Away is a handy helper with a clean formula.
You can also use it on coffee, blood, ink or fruit juice stains.
If you are interested in cooperation, sending wholesale price list and terms of cooperation, please contact us by e-mail velkoobchod@krasnakazdyden.cz
We look forward to working with you.