About us ❤️
At Krásná Každý Den since 2014 you will always find carefully selected natural cosmetics and accessories from local and foreign manufacturers. ❤️
We make sure that all products have pure, natural ingredients, are not tested on animals and meet our requirements. We test products for you so you can always contact us for advice or tips.
We have a warehouse in Dolni Brezany where you can pick up your orders every weekday from 9.00 am - 2pm. If you are passing by, we will be happy to welcome you and you can collect your goods straight away without having to pre-order on the shop.
                                                 We look forward to seeing you there.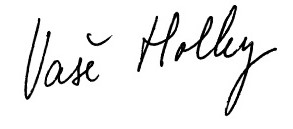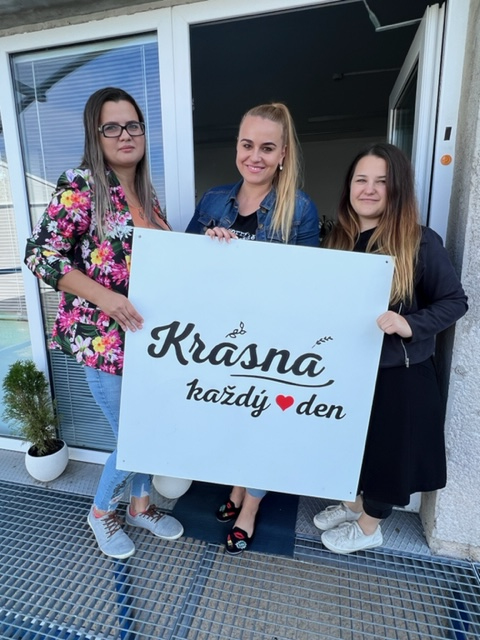 Our team
(left to right)

Ljuba
She is in charge of our entire warehouse kingdom - when products come in and also when they leave. She orders all the fragrant products for you, which she then also lovingly and carefully packs into your orders.

Lucka
She comes up with promotions, new products, new brands and product selections for you. In her spare time, she is dedicated to your questions, queries and ideas. You can contact her with anything you are interested in either on chat or on one of our emails. She takes care of social media

Míša
She takes care of our wholesale customers, helps with social content, and always steps away from her regular job on Mondays to wrap all your weekend packages. Misha loves colorful brush strokes and paints breathtaking images in her spare time. Who knows, maybe one day she'll paint something for us too :-)