Contact
Krásná Každý Den s.r.o
.
Pod Belárií 705/8
143 00 Praha 4
Czech Republic
VAT ID:
05080720
VAT ID:
CZ05080720 EKO-KOM registration: EK-R00200022 registered in the Commercial Register at the Registration Court in Prague,
bank account for CZK
: 2101003250/2010, Fio banka, a.s.,
bank account for EUR:
CZ9220100000002401003252, SWIFT: FIOBCZPPXXX, Fio banka, a.s.
QUESTIONS ABOUT ORDERS
WHOLESALE COOPERATION
velkoobchod@krasnakazdyden.cz
OTHER QUESTIONS
info@krasnakazdyden.cz
IF YOU WANT TO CALL US
+420 799 529 780 working days from 8 a.m. to 4 p.m.
CENTRAL WAREHOUSE AND BRANCH OFFICE
Krásná Každý Den s.r.o.
Ke Zvoli 783
25241
Dolní Břežany
Czech Republic Opening Hours: Mo-Fr 9.00 - 14.00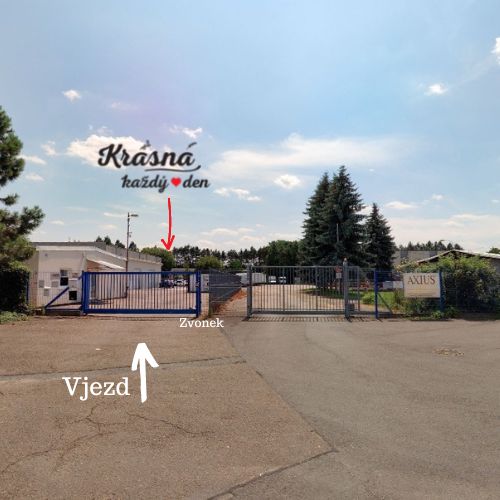 Disputes arising from a purchase contract or a contract for the provision of services, which cannot be resolved by mutual agreement, may also be settled by the consumer out of court with the entity designated for the out-of-court settlement of consumer disputes, which is the Czech Trade Inspection Authority, Central Inspectorate - ADR Department, Štěpánská 15, 120 00 Prague 2, Email:
adr@coi.cz,
Web:
adr.
coi.cz
, as a state supervisory authority, or to another entity authorized by the Ministry of Industry and Trade.
Consumers can also use the online dispute resolution platform set up by the European Commission at
http://ec.
europa.eu/consumers/odr/