Ta správná rozhodnutí a předsevzetí můžete dělat kdykoli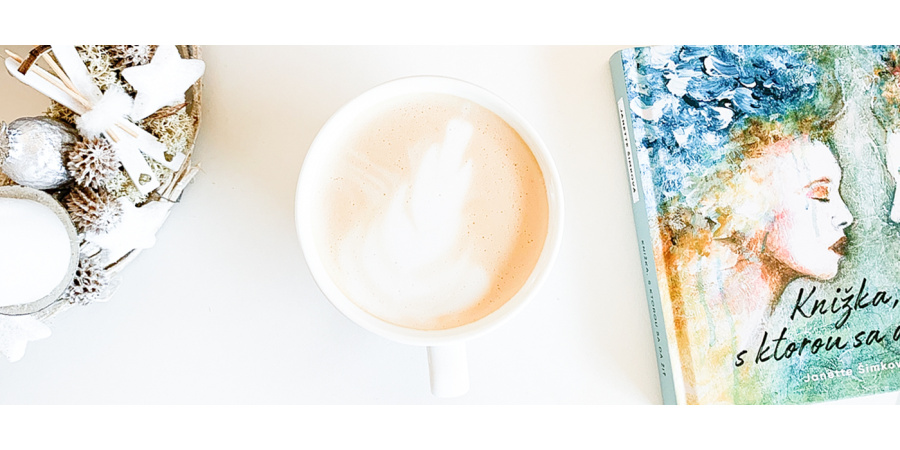 S novým rokem přichází nová rozhodnutí a předsevzetí mnohých z nás. I já přemýšlela nad tím svým. Věděla jsem, že si chci vybrat jen jednu jedinou věc. Ne nic velkého nebo zásadního, ale něco, co by mi udělalo opravdu radost. A tak to nakonec vyhrál pravidelný čas pro sebe. Každý den alespoň 30 minut - jen já sama. Dopřát si odpočinek, přečíst si pár stránek z knihy, jejíž přečtení neustále odkládám a třeba to všechno ještě spojit s péčí o sebe.
Asi se mě zeptáte, jak to všechno udělat...
Já na to přišla při milém pracovním setkání před svátky. I pracovní schůzka totiž může být příjemnou a inspirativní záležitostí. Obzvlášť, když se potkáváte s těmi, kteří dělají svou práci rádi a rozumí jí. A já tak konečně pochopila, jak na ta obnovující séra od Nobilis Tilia, která mě sice dlouho lákala, ale představa jejich zdlouhavé aplikace vždy nakonec odradila. Je to totiž krásná příležitost, jak si udělat čas pro sebe. 
Séra jsou balena v sadách, kde najdete tři lahvičky - dvě základní a k nim jedna, kterou vyberete podle potřeb Vaší pleti. Nejprve aplikujete první sérum, které necháte 10 minut vstřebat, poté aplikujete druhé sérum, opět ho necháte 10 minut vstřebat a stejně to uděláte i u toho posledního. A to je přesně těch 30 minut, které mohou být tím Vaším každovečerním rituálem. Než se séra vstřebají, nemusíte čekat v koupelně, ale můžete si jít mezí tím třeba číst tu dlouho odkládanou knihu a nebo jen tak posedět s teplým čajem, zavřenýma očima a nohama na stole. Obsažené éterické oleje, které jsou základem obnovujících sér, mají totiž i účinky na naši mysl.
A když si večer těch 30 minut pro sebe nenajdete, i přesto můžete séra použít a během jejich působení žehlit nebo chystat svačiny dětem na druhý den. Ale s dobrým pocitem, že i tak děláte něco pro sebe.
Co říkáte, půjdete do toho se mnou a najdete si každý den 30 minut jen pro sebe?
Pokud ano a navíc zvažujete Vaši půlhodinku doplnit i péčí od Nobilis Tilia, možná Vás teď potěším. Byla bych ráda, abyste si tuto péči nejdříve sami vyzkoušeli. Pokud do 31.1.2020 nakoupíte 2 jakékoli produkty od Nobilis Tilia v plném balení, můžete si zdarma do nákupního košíku přidat také letáček se vzorečky obnovujících sér v hodnotě 50 Kč. V košíku nezapomeňte vložit do pole slevový kupón kód 30MINUTJENPROSEBE - s tímto kódem se Vám částka za letáček odečte.
A jestli chcete svým časem pro sebe inspirovat i ostatní, nasdílejte na Instagramu, jak vypadá zrovna ta Vaše půlhodinka. Fotku označte hashtagem #30minutjenprosebe, ať Vaši fotku mohou najít i ostatní.
Review of the e-shop
The goods are always beautifully packaged, with a sprig of lavender and a painted heart on the box. It's extremely gratifying.
Large selection Quality goods Fast delivery
Very nice and lovingly packed Fast delivery
Fast delivery, beautifully packed :)
NIC
fast delivery, large selection, beautifully packaged
some brands are missing in my selection
fast order processing beautifully packed