Ženy ženám k MDŽ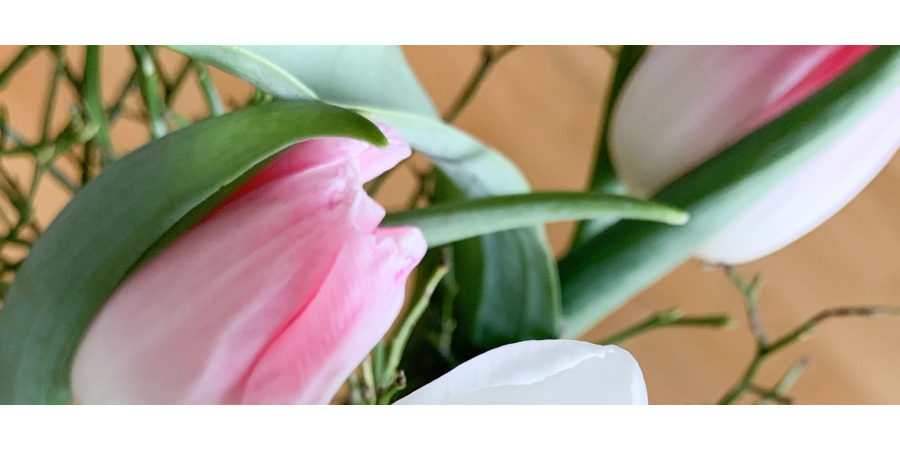 Dnešní den se slaví jako projev úcty k nám ženám a našim právům. Je vyjádřením solidarity mezi ženami a vzpomínkou na snahu za zrovnoprávnění žen. A zároveň se na něj můžeme dívat i jako na oslavu jedinečnosti každé z nás ❤️
Pokud si budete chtít k Vašemu dnešnímu dni udělat radost a něco si u nás objednat, dodání do Zásilkovny budete mít zdarma. A to nejen dnes, ale až do příští neděle 15.3.2020. A po celý tento týden si můžete do poznámky k objednávce psát o vzorečky Biofáze od Nobilis Tilia, které Vám do balíčku do rozdání zásob zdarma přidáme. Stačí jen napsat, který z nich chcete vyzkoušet. A k objednávkám které uděláte dnes (8.3.2020), ještě navíc přidáme další malý dáreček. Jen nezapomeňte zadat kód MDZ20 v políčku slevový kupón ????
Review of the e-shop
bleskurychlé odeslání zboží ,přehledný eshop ,krásně zabalený, voňavý balíček je potěšení rozbalovat
Výborná komunikace, expresní dodávka zboží
Rychlé odeslání, krásně zabalené, top produkty.
Bleskové doručení do druhého dne
V tomto eshopu nakupuji pravidelně už pár let. Servis je od počátku bezchybný, nikdy jsem s ničím neměla problém. Nabídka značek je velmi pestrá a ceny jsou fajn.
Super přírodní kosmetika na jednom místě. Objednávala jsem zde už několikrát. Rychlé dodání a krásně zabaleno. Děkuji
Velký výběr ,Kvalitní zboží ,Rychlé dodání