#3 PURCHASE BAG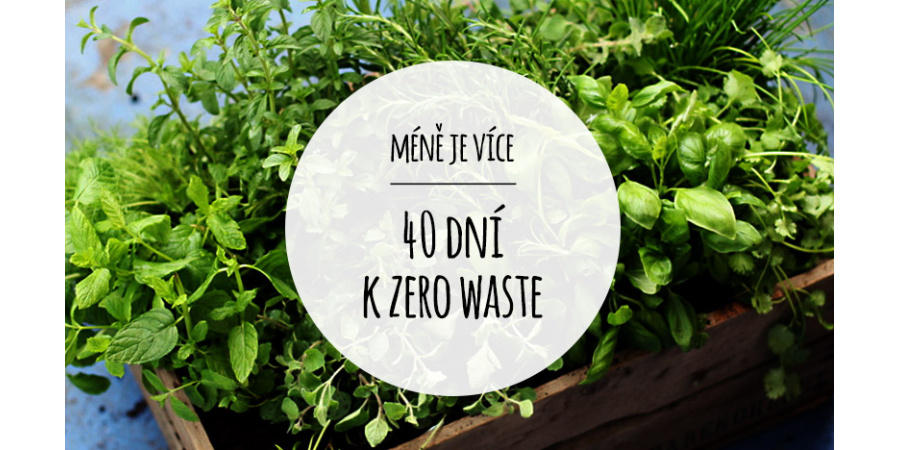 Choose or find a canvas bag to use for shopping instead of plastic bags.
You can find plastic shopping bags almost everywhere. Whether it's supermarkets, electrical stores, drugstores, pharmacies and many others. They were introduced into stores in the 1970s with the intention of making shopping easier for customers. This has certainly succeeded without a doubt. However, the problem is that we are using more of these plastic bags than perhaps was originally intended. Many of us need several of them each week for shopping, and often these are single-use items. And depending on the environment, it can take decades for a plastic bag to break down. The solution to using fewer plastic bags, or ideally none at all, is cloth bags.
We've been using cloth bags for quite a long time, so it wasn't really a change for us. We bought three larger ones and they are absolutely perfect. Roomy, lightweight, and they fold up so they don't even fit in any (larger) purse. That way you can always have them with you in case of an unplanned purchase. And of course they can be used to carry other things than shopping. We really use them every day.
So for us, cloth bags definitely do. How about you?
Review of the e-shop
The goods are always beautifully packaged, with a sprig of lavender and a painted heart on the box. It's extremely gratifying.
Large selection Quality goods Fast delivery
Very nice and lovingly packed Fast delivery
Fast delivery, beautifully packed :)
NIC