Garance doručení do Vánoc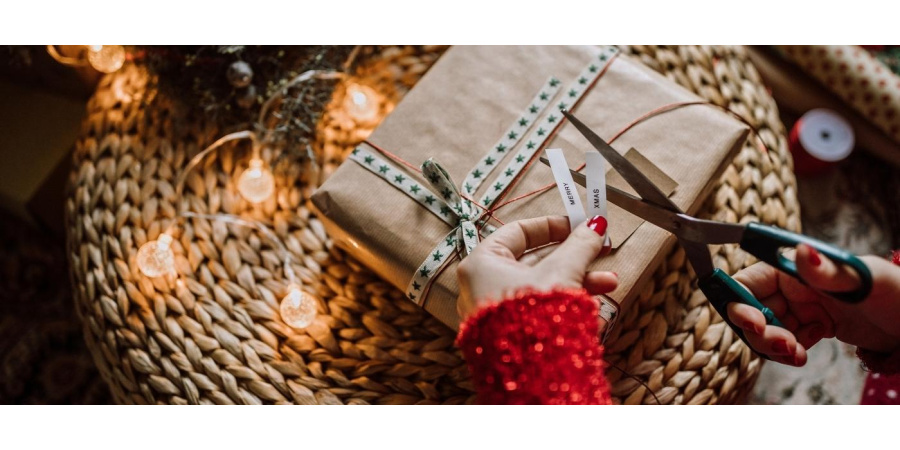 Naši milí, opět se nám blíží konec roku a my bychom Vám rády daly vědět, jak to bude s objednáváním v obchůdku - do kdy nakoupit abyste obdrželi balíček do Vánoc?
Veškeré objednávky přijaté do 16.12. pro Vás připravíme a nejpozději v pátek 17.12. dopoledne odešleme. U objednávek uzavřených po tomto datu už bohužel nemůžeme garantovat doručení do Vánoc.
Zároveň bychom Vám rády poděkovaly za celý rok 2021. Rok, který nebyl pro mnohé z nás lehký, ale který nás posunul v mnoha ohledech dál. Zkusme, alespoň během vánočních svátků, hodit vše zlé za hlavu a dovolme si dopřát trochu radosti, klidu a pohody se svými nejbližšími.
Mezi svátky v pracovní dny pro Vás budeme s radostí balit a odesílat balíčky, stejně tak jak to děláme během roku ????
Přejeme Vám co nejkrásnější prožití vánočních svátků a těšíme se na vás v novém roce,
Vaše holky ❤️
Review of the e-shop
The goods are always beautifully packaged, with a sprig of lavender and a painted heart on the box. It's extremely gratifying.
Large selection Quality goods Fast delivery
Very nice and lovingly packed Fast delivery
Fast delivery, beautifully packed :)
NIC
fast delivery, large selection, beautifully packaged
some brands are missing in my selection
fast order processing beautifully packed