Collagen in DULCIA natural cosmetics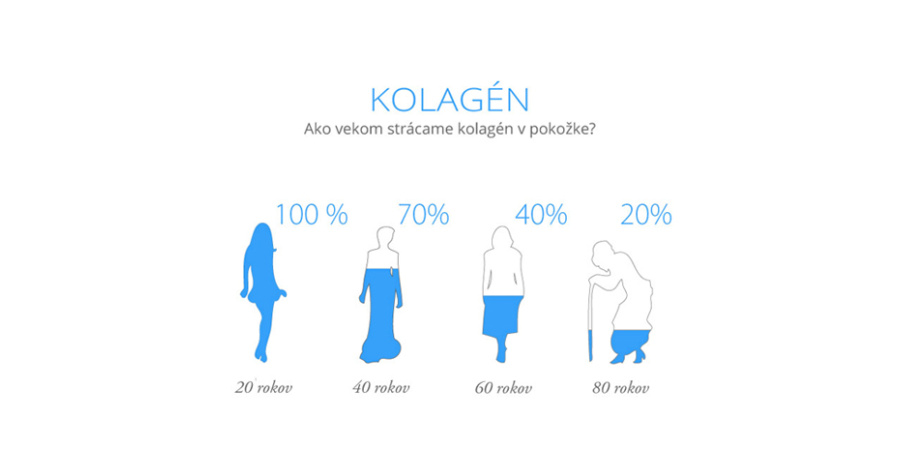 Collagen is a protein that is an integral part of the human body and is responsible for the youthful appearance of the skin. It is made up of several types of amino acids and ensures that the skin is elastic and firm. 
The older we get, the less collagen our body can produce on its own. Collagen ensures hydration in the skin, increases firmness and elasticity. It softens and softens wrinkled tissues, making them smoother and softer. It prevents wrinkles and premature skin ageing. 
You know, collagen in the skin:
Represents 70% of the total dry weight of the skin
1 mm diameter collagen fibre is able to withstand static loads of up to 20 kg
Adds strength and elasticity to the skin
Critical for skin integrity
Plays an active role in the healing process of the skin
How collagen helps us in skin care:
It has a tremendous ability to bind water
Instantly moisturizes the skin
Supports skin barrier function
Smoothes fine lines and wrinkles
Softens the skin
Collagen can be found in the moisturizing serum from Dulcia:
Hydrating serum - collagen
The serum is suitable for all skin types and for all ages. In combination with a suitable cream, it is an effective fighter in the fight against wrinkles. It is particularly suitable for oily and combination skin, as well as problematic skin with acne, as it provides the skin with urgently needed hydration and relieves irritation. The fresh, soft texture promotes skin hydration, giving it a fresh and youthful appearance. Collagen effectively and noticeably nourishes the skin, making it smoother and more supple. The gentle serum revives thirsty skin. It gives the skin an extra dose of hydration, retains moisture in the skin thus ensuring a supple and youthful appearance. Moisturizing serum is an excellent regulator of moisture in the skin throughout the day, regulates sebum production in the skin, refines its pores. It is quickly absorbed, brightens the skin, gives it the necessary energy and freshness. 
In the e-shop you will find here.
Source: DULCIA natural
Review of the e-shop
The goods are always beautifully packaged, with a sprig of lavender and a painted heart on the box. It's extremely gratifying.
Large selection Quality goods Fast delivery
Very nice and lovingly packed Fast delivery
Fast delivery, beautifully packed :)
NIC