Why eat avocados every day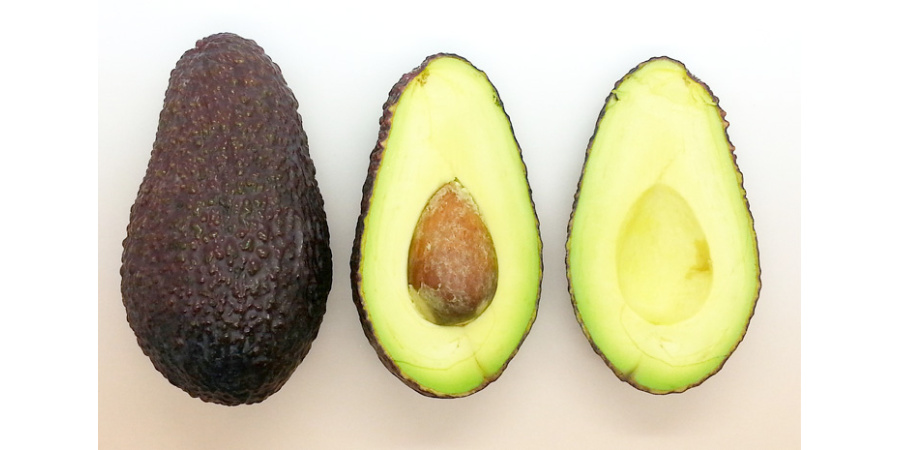 One of my favorite foods is definitely avocado. It's such a little miracle of nature and I highly recommend indulging in it several times a week. Read a few things you may not have known about avocados and maybe it will convince you that there really is something to it :-)
Relax - avocados don't make you fat
If you are still avoiding avocados because of misinformation that they make you fat, you are making a mistake. Not only is this not true, but you are also missing out on an excellent source of monounsaturated fats - good fats that are also found in olive oil. What's more, these good fats and the fibre they contain help to suppress hunger. Studies show that a meal that contains avocados can fill you up for longer than a meal that doesn't. So you should consider adding a few slices of avocado to your daily diet.
Avocado is creamy, delicate and a nutrient bomb
So what's so miraculous inside an avocado? Aside from the "good" monounsaturated fats, avocados contain many nutrients that benefit your body. Underneath the hard green skin lies:
14 minerals
protein, complete, with all 18 essential amino acids
soluble fibre to trap excess cholesterol, which is then eliminated from the body together with it
phytosterols
polyphenols
carotenoids
omega 3
vitamins B-complex, C, E and K.3
Avocados combine well with other foods
Thanks to their distinctive fresh taste and creamy texture, avocados can be combined well with other foods. In addition, avocados can aid in the absorption of carotenoids, which are compounds found in orange and red fruits and vegetables.
Here are a few ways to combine avocados:
Add a quarter of an avocado to your morning smoothie.
Have half an avocado as a nutritious side dish with your morning eggs instead of bread.
Slice a few slices of avocado on bread for a quick mid-day snack.
Add half an avocado to your lunch salad to keep you feeling full until dinner.
Add avocado to cold or hot soup to add fibre and nutrients.
Mix with lemon juice, water, vinegar, spices and whisk into a nutritious creamy salad dressing.
Add to chicken, burgers, egg dishes or guacamole.
Stir avocado into fruits and vegetables for your little ones, too.
Treat yourself, it's worth it
Sometimes it can be difficult to find avocados that are ripe and ready to eat when we need them. So a little planning ahead is necessary. True avocado lovers recommend buying a few of the harder avocados at a time and then strategically staggering the ripening process so you have avocados ready when you want them and they don't all ripen at the same time. To speed up ripening, it is recommended that you place the whole avocado (can be two) in a brown paper bag, along with an apple or banana. Seal the paper bag and leave it at room temperature. The fruit will start to release gases in the bag that help it ripen. It may take 1 to 3 days to ripen, keep checking the avocado. Once the avocado is ripe, you can remove it, replace it with an unripe one and repeat the process.
A few tips for the end
Would you like to buy organic avocados? Then it's not even necessary. According to 2014 tests by the EWG (Environmental Working Group), avocados are the fruit least contaminated by pesticides.
Did you cut the avocado before it was fully ripe? Brush the flesh with lemon juice as quickly as possible so it doesn't turn brown, put the two halves together and wrap them in cling film. Then put it in the fridge and leave it to ripen for a day or two. If that's not enough, you can blend the avocado into a smoothie, for example.
How you slice and peel avocados matters more than you think. To do it right, wash the outer skin and pat it dry. Cut the avocado in half lengthwise. To take out the stone, either use a spoon or take a knife, stick it in the stone and start turning it. The pit will then come loose and you can easily remove it. Instead of using a spoon to scoop out the flesh, peel the skin gently with your fingers to get the most out of it. The part of the avocado closest to the skin is the most nutritious.
Source: Mind Body Green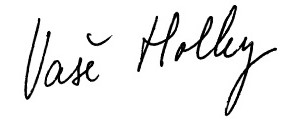 Review of the e-shop
Product selection Speed of delivery Incredibly beautiful product packaging, it is not often seen
Zadnou jsem nenasla
everything without problems
--