Ručně vyráběné šumivky ze Slovenska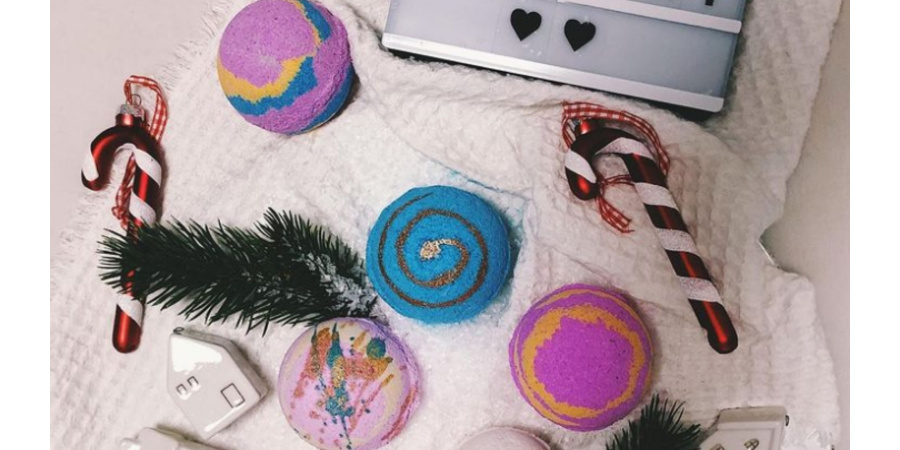 Známe to určitě všichni. V zimních měsících není nic lepšího, než si na sklonku dne dopřát příjemně horkou koupel. Obyčejná voda na nás už ale působí tak trochu fádně, protože jsme si zvykli svůj večerní rituál ozvláštnit různými pěnami, vonnými oleji, nebo solemi. Vše zmiňované má něco do sebe, ale co na to jít projednou trochu elegantněji a jednodušeji? Co prostě spojit všechny pečující složky, vůně i pěnu dohromady díky naší novince, BLOOMBEE BOMBÁM?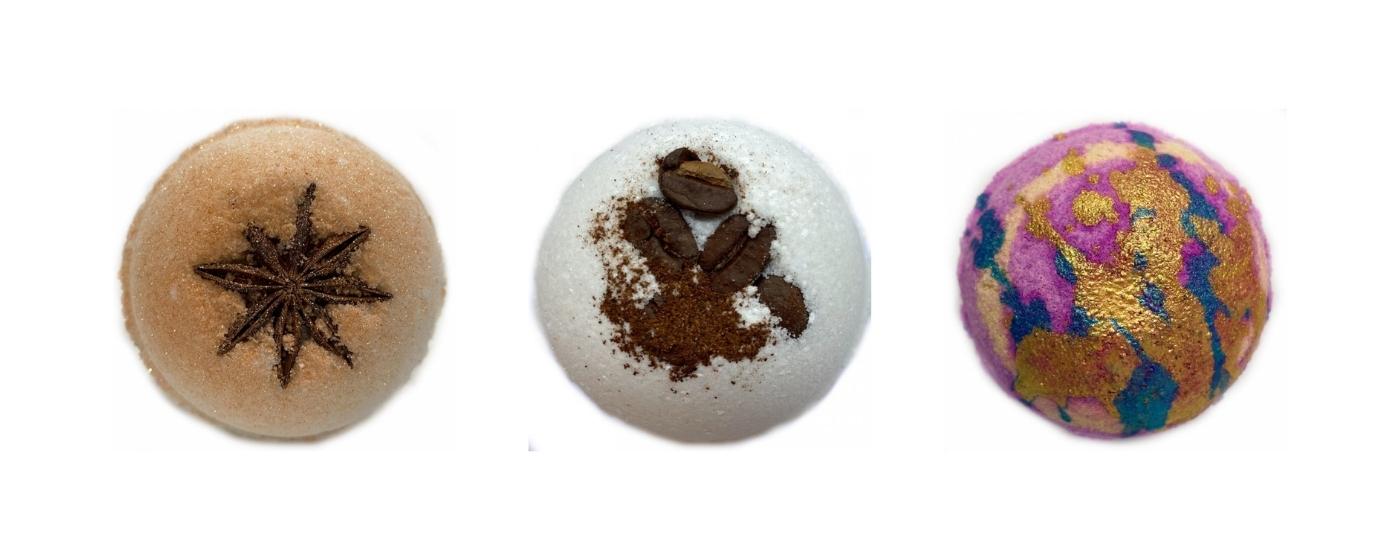 Vypadají téměř jako luxusní dortíky z vaší oblíbené cukrárny, ale oproti nežádoucí kalorické náloži mají jednu velkou výhodu. Po BLOOMBEE BOMBÁCH nepřiberete ani gram :) a užijete si dokonale hydratovanou a provoněnou pokožku.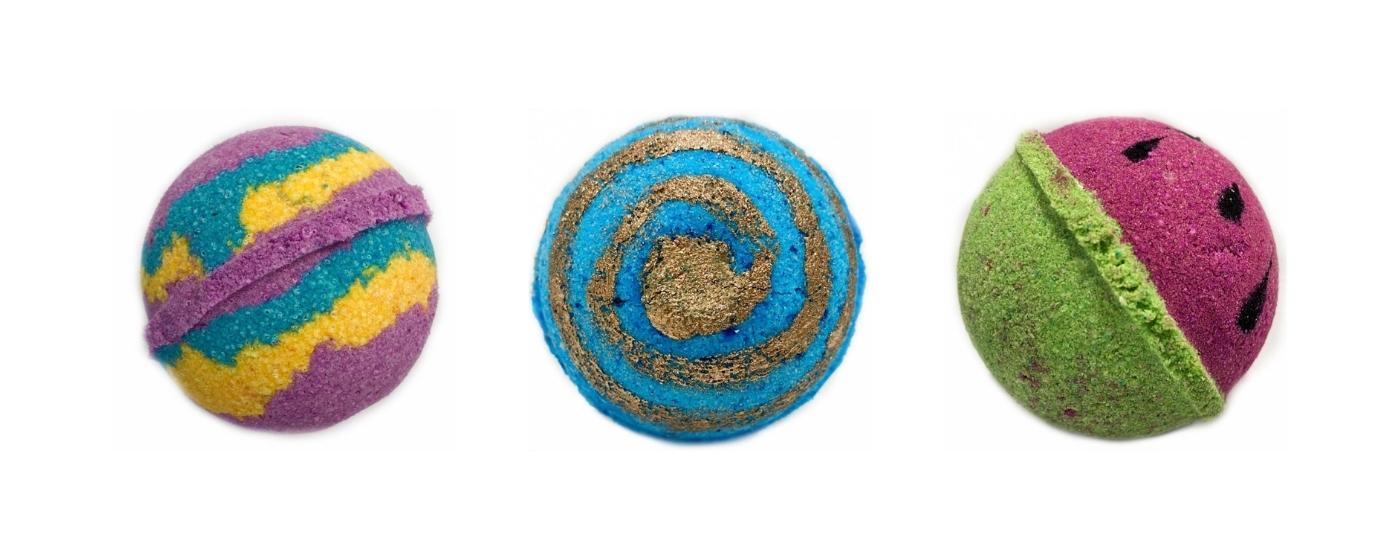 Bomby se s láskou, respektem k přírodě a ručně vyrábí u našich slovenských sousedů a naleznete v nich jen ty nejvybranější ingredience. Základ každé tvoří jedlá soda, vybrané přírodní oleje a minerály.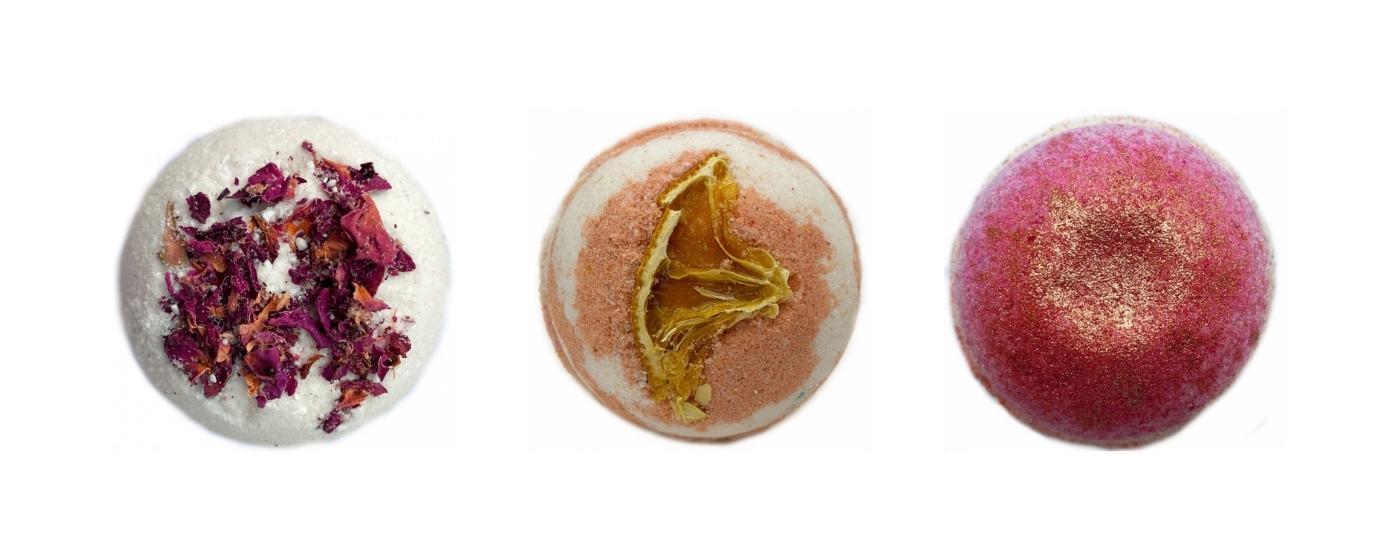 A pokud chcete vyzkoušet pěnivou bombu v SYPKÉ PODOBĚ, máme pro vás velkou zásobu PĚNIVÉHO PRACHU
Review of the e-shop
Jako vždy skvělá komunikace. Velký výběr produktů a bleskové dodání.
bleskurychlé odeslání zboží ,přehledný eshop ,krásně zabalený, voňavý balíček je potěšení rozbalovat
Výborná komunikace, expresní dodávka zboží
Rychlé odeslání, krásně zabalené, top produkty.
Bleskové doručení do druhého dne
V tomto eshopu nakupuji pravidelně už pár let. Servis je od počátku bezchybný, nikdy jsem s ničím neměla problém. Nabídka značek je velmi pestrá a ceny jsou fajn.
Super přírodní kosmetika na jednom místě. Objednávala jsem zde už několikrát. Rychlé dodání a krásně zabaleno. Děkuji
Velký výběr ,Kvalitní zboží ,Rychlé dodání