Šikovní pomocníci nejen do koupelny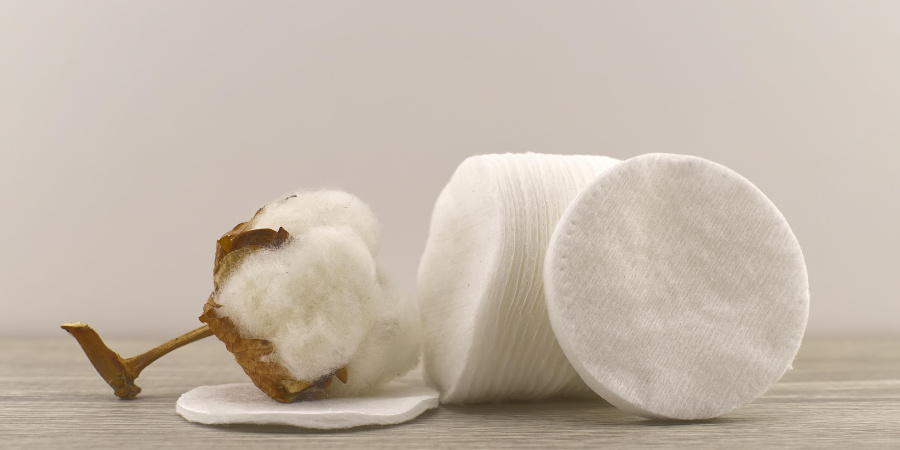 Čím dál více z nás se snaží svoji kosmetickou péči řešit s ohledem na životní prostředí. Přemýšlí a plánují, aby zbytečného odpadu vyprodukovali co možná nejméně. A z toho máme opravdu velkou radost. Stejnou myšlenku sdílíme spolu s vámi a tak nás napadlo vytvořit článek právě na toto téma.
Dávejme přednost opakovaně použitelným produktům
✅ Není nic jednoduššího. Nahraďme jednorázové pomůcky těmi opakovatelně použitelnými. Bude se lépe cítit nejen naše pleť, ale i celá planeta. My si pro odličování a čištění pleti oblíbily pratelné odličovací tamponky Vilibaldo a Jo Browne. Jsou vyrobené z kombinace BIO bavlny a bambusu a jsou proto dohonale jemné a šetrné, protože BIO bavlna je přirozeně měkká a netoxická.
Péče o ně je naprosto jednoduchá! Po použití je prostě dejte prát do pračky k ostatnímu prádlu, nebo je přeperte ručně a nechte volně uschnout. 
✅ V poslední době stoupá obliba konjakových houbiček. A není se čemu divit. Taková konjaková houbička je doslova malý zázrak. Krásně vám pomůže odlíčit a vyčistit pleť, ale nekončí pouze u toho. Houbička Vám zároveň provede ten nejjemnější peeling, vyrovnává pH pleti a přirozeně ji hydratuje. Je tak jemná, že ji můžete použít i v péči o miminka. Navíc je 100% přírodní, 100% hypoalergenní a samozřejmě opakovatelně využitelná. 
Péče o ni je také naprosto jednoduchá! Před prvním použití dejte houbičku pod proud vody, dokud nezměkne a následně ji použijte. Po každém použití stačí houbičku omýt vlažnou vodou a nechat ji volně vysušit.
✅ Naše oblíbená značka BATCH #001 jede také na ekologické vlně. Některé jejich balzámky totiž můžete koupit spolu s bambusovým ručníkem, který v domácnosti najde mnohé využití od pomoci při odličování či napařování obličeje, až po utírání rukou nebo celého těla. 
Pokud jednorázové, tak alespoň kvalitní!
✅ Existují však situace, kdy není moc prostoru pro použití bavlněných tamponků, nebo houbiček. Pravda je taková, že uprostřed pustiny někde pod stanem, nemůžeme svým bavlněným pomocníkům, nebo houbičkám dopřát tu správnou péči. Naštěstí ale můžeme volit z celé řady jednorázových BIO tamponků nebo ubrousků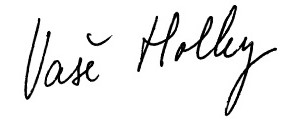 Review of the e-shop
The goods are always beautifully packaged, with a sprig of lavender and a painted heart on the box. It's extremely gratifying.
Large selection Quality goods Fast delivery
Very nice and lovingly packed Fast delivery
Fast delivery, beautifully packed :)
NIC