Wine Away, the end of red wine and coffee stains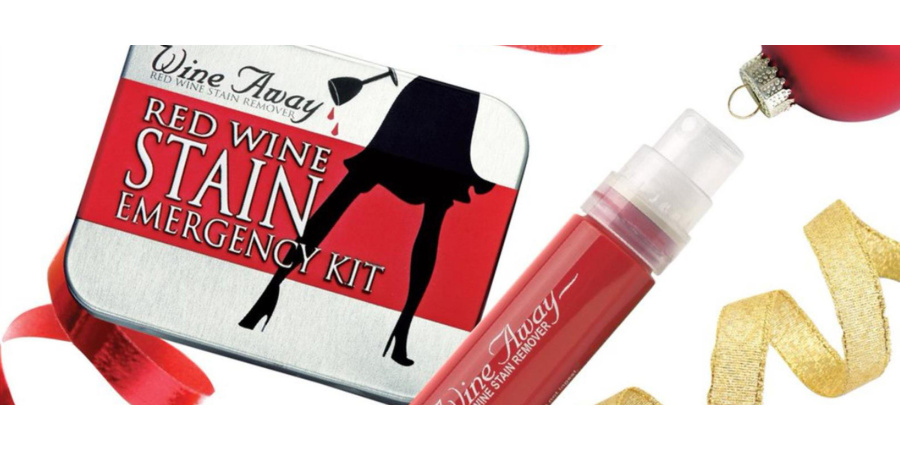 If you love wine as much as we do (and not only grapes :-)), you've probably already solved how to remove a red wine stain from a chair, a carpet or even your favourite piece of clothing. We are happy to introduce a new product on our market, products of the American brand Wine away. This is a special product that has been developed to remove red wine stains from various textiles and carpets. However, the spectrum of use is wide and everyone will love it.
The story of the brand began more than twenty years ago and is the story behind the founder of the company Staci and her mother. The original plan to create a product that would be an effective stain remover got a clear direction when they received nothing but positive reactions, especially in relation to red wine stains. After several months of testing in the lab, they have come up with a product that not only has a clean formula, but most importantly, works, which we can only confirm.
Come explore this little wonder with us ❤
✔ It is not only an effective cleaner for wine stains, this handy helper will also help you get rid of unwanted coffee stains, blood or even ink!
✔ Made from fruit and vegetable extracts with a fresh citrus scent, it is biodegradable, non-flammable and contains no bleach or phosphates.
✔ Practical gift tip for all lovers of good wine, but others will also find it useful. It removes stains regardless of whether they are fresh or dried.
✔ You can choose from several designs from a sample that fits in every handbag to a full product that will not get lost in any home.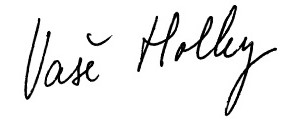 Review of the e-shop
everything without problems
--
Quality goods, fast order processing
Large selection of natural cosmetics
fast order processing interesting assortment