6 tipů na vánoční dárky pro muže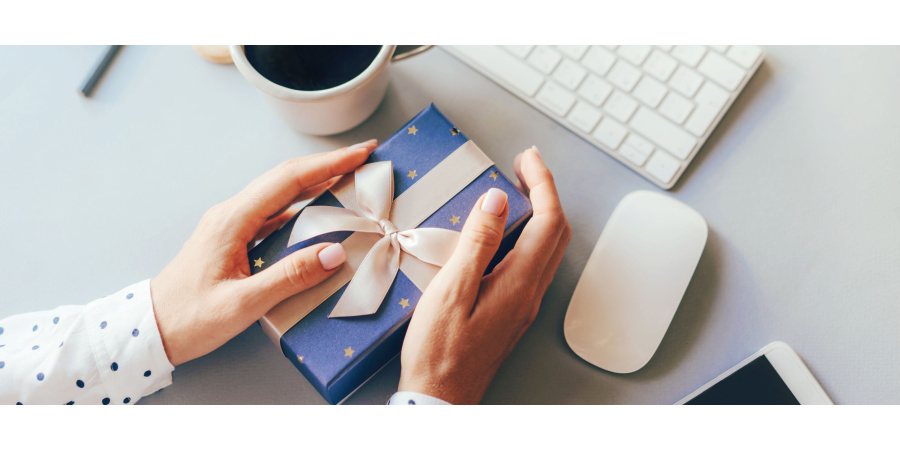 Víme, že vánoční svátky by měly být hlavně o příjemné atmosféře, setkávání s rodinou a přáteli a o hřejivé pohodě. Vánoce jsou ale také o splnění tajných přání. Proto se určitě shodneme na tom, že tu správnou vánoční atmosféru dokáže vykouzlit i vhodně zvolený dárek. ☺️
Pokud stále ještě přemýšlíte nad tím, čím byste letos mohli udělat svými nejbližším radost, pojďte se s námi podívat na pár zajímavých typů. Dnes se zaměříme na dárky vhodné pro naše milované tatínky, manžele, bratry, strýčky, nejlepší kamarády, pany učitele, kolegy....prostě pro muže! ❤️ 
Vymyslet zajímavý dárek pro muže je, nejen pro nás ženy, často oříšek. Ale jsme toho názoru, že s vhodně zvolenou kosmetikou nikdy nemůžete sáhnout vedle. Vybraly jsme pro vás ty nejoblíbenější a hlavně prověřené kousky z našeho obchůdku a tak věříme, že i vašim drahým polovičkám, nebo tatínkům, či dědečkům, udělají radost.
Muži a svíčky? Proč ne? Naše svíčky Rewined milují i muži! Jsou totiž velice stylové a originálně voní. Díky unikátnímu spojení funkčního designu a vůně inspirované vínem se v zahraničí staly doslova hitem a tak jsme moc rády, že tyto originální kousky můžeme nabídnout i vám, našim zákaznicím a zákazníkům.
Vhodný krém na holení je sázkou na jistotu. Tento od JOIK ORGANIC navíc opravdu zajímavě voní!
Není nad funkční deodorant! Ten od JOIK ORGANIC Vás rozhodně nezklame a navíc voní po šalvěji.
Pro vašeho "Pana Božského" jedině toto mýdlo! Protože božsky nejen vypadá, ale i voní.

Nejen sportovci ocení tento oblíbený Arnikový balzám od řecké značky MYRRO. Balzám obsahuje dokonalou směs účinných a protizánětlivých BIO bylinek a uleví tak nejen namáhaným svalům, ale i kloubům a modřinám.
Na závěr nám dovolte doporučit Vám něco trochu praktického :) Novinkou v našem e-shopu jsou produkty americké značky Wine Away. Jedná se o pozoruhodný odstraňovač skvrn, který je vyvinut tak, aby rychle a jednoduše odstranil většinu skvrn nejen od červeného vína, ale třeba i kávy, ovocných šťáv a inkoustu. Určitě s námi budete souhlasit, že jde o vhodnou volbu pro nadcházející svátky a to zejména pro milovníky dobrého vína.
Je toho ještě mnoho, co bychom Vám rády doporučily, ale na to by nám jeden článek nestačil! Další typy na nejvhodnější vánoční dárky proto naleznete pod tímto odkazem. Přejeme Vám příjemné nakupování! ❤️
Review of the e-shop
The goods are always beautifully packaged, with a sprig of lavender and a painted heart on the box. It's extremely gratifying.
Large selection Quality goods Fast delivery
Very nice and lovingly packed Fast delivery
Fast delivery, beautifully packed :)
NIC