Objednávání do konce roku a poděkování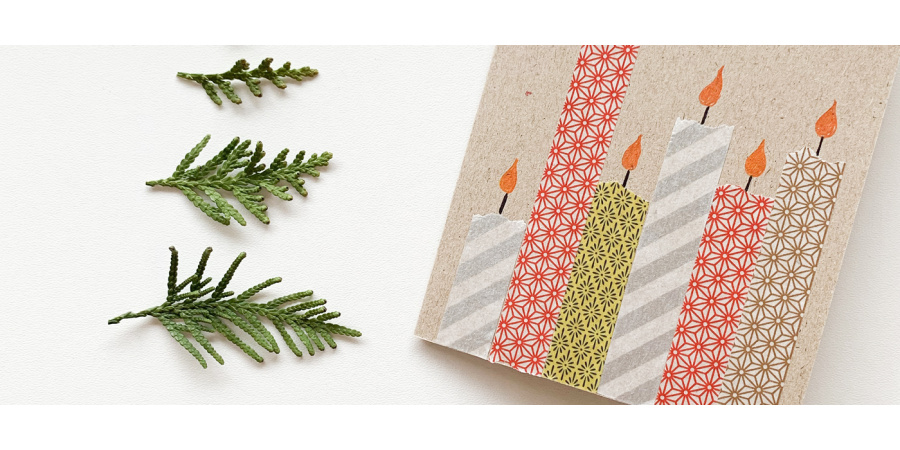 Moji milí, blíží se nám konec roku a já bych Vám ráda dala vědět, jak to bude s objednáváním v obchůdku - kdy od nás odejde poslední letošní balíček a od kdy zase budeme pravidelně v obchůdku pro Vás. 
Objednávky přijaté do 20. prosince do 10 hod. dopoledne budeme odesílat ještě ten den. Po tomto datu můžete také objednávat, ale Vaše balíčky začneme postupně odesílat až od 2. ledna. Stejně tak všechny Vaše dotazy budou zodpovězeny až začátkem nového roku. Od 21. prosince do 1. ledna budeme trávit čas s rodinou, odpočívat a čerpat síly na další krásný rok s Vámi.
Zároveň Vám chci poděkovat za celý rok 2019. Stalo se toho tolik, co nás zase posunulo mnohem dál. A to vše jen díky Vám ❤️Z celého srdce Vám za to děkuji!
Přeji Vám krásné Vánoce a do nového roku hodně zdravíčka, štěstíčka a lásky.
13.12.2019
Review of the e-shop
everything without problems
--
Quality goods, fast order processing
Large selection of natural cosmetics
fast order processing interesting assortment