Pojďte se s námi (samo)opálit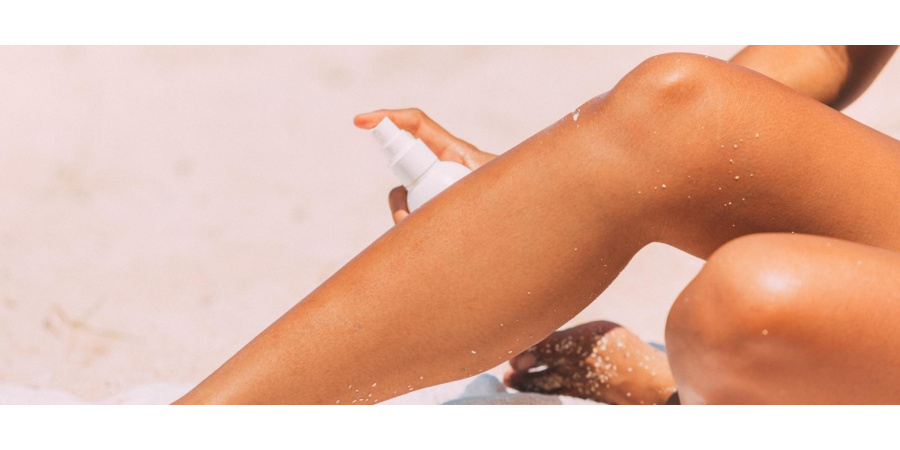 Vytvořily jsme pro Vás novou kategorii OPALOVÁNÍ
kterou jsme věnovaly produktům vhodným k samoopalování, opalování, vhodné péči o pokožku po opálení, nebo produktům, díky nimž pokožku hravě připravíte na aplikaci samoopalovacích produktů.
Pro obzvlášť nedočkavé
jsme pořídily nepřeberné množství samoopalovacích produktů. Těšit se můžete na samoopalovací krémy, mléka, vodičky a pěny na obličej i tělo. Jejich největší výhodou je rychlý efekt opálení, ale také tolik potřebná výživa pokožky.  Ověřeny máme značky Eco by Sonya, Joik Organic a Nobilis Tilia. Ty všechny u nás najdete.
Kdo dá raději přednost slunečním paprskům
nalezne u nás opalovací krémy a mléka fungující na bázi minerálních filtrů, obohacené o pečující oleje. Vybírat u nás můžete z vícero značek i způsobů aplikace. Opalování Vás bude bavit.
Aby pokožka zůstala zdravá
a opálení dlouho vydrželo, můžete volit pečující tělová másla, hojivé balzámy, květové vody, oleje a mnohé další, co vaše pokožka uvítá po slunění.
Nezanedbejte přípravu
jak pokožku správně připravit na první sluneční paprsky, nebo samoopalování? Nejlépe vhodným peelingem. Před každou aplikací samoopalovacího krému, ale i před opalováním, je vhodné provést peeling obličeje i celého těla. Volte pokud možno peeling bez olejových složek. Tak zajistíte jednotný efekt opálení.
Review of the e-shop
bleskurychlé odeslání zboží ,přehledný eshop ,krásně zabalený, voňavý balíček je potěšení rozbalovat
Výborná komunikace, expresní dodávka zboží
Rychlé odeslání, krásně zabalené, top produkty.
Bleskové doručení do druhého dne
V tomto eshopu nakupuji pravidelně už pár let. Servis je od počátku bezchybný, nikdy jsem s ničím neměla problém. Nabídka značek je velmi pestrá a ceny jsou fajn.
Super přírodní kosmetika na jednom místě. Objednávala jsem zde už několikrát. Rychlé dodání a krásně zabaleno. Děkuji
Velký výběr ,Kvalitní zboží ,Rychlé dodání