Vánoční dárky pro bratra i přítele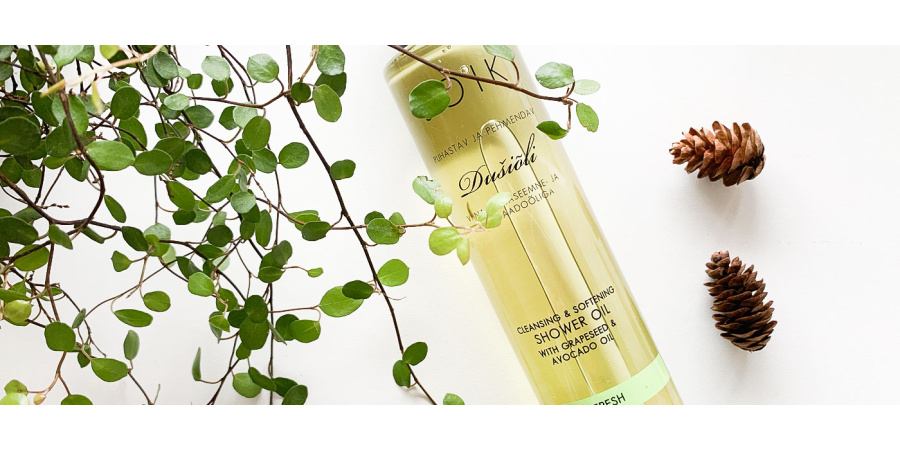 Do Vánoc nám zbývají necelé dva týdny a tak možná někteří z Vás dokupujete to, co Vám ještě chybí. A nebo jste jako já a teprve se na nákup vánočních dárků chystáte :-) Ať je to tak nebo tak, pojďme se společně podívat na tipy na dárky pro bratra a přítele. 
Na vousy a tvář
I muži by měli používat krémy na obličej a ideálně ty, které byly vytvořeny přímo pro potřeby mužské pleti. Ta je totiž hutnější a hrubší, produkuje více kožního mazu a je odolnější vůči nepříznivým vlivům vnějšího prostředí. Právě takovým krémem je třeba Hydratační krém pro muže. Většina mužů si holí vousy, čímž dochází k odstranění vrstvičky kožních buněk a tím k narušení ochranného filmu na povrchu pokožky. Složení tohoto krému myslí právě na požadavky a specifika mužské pokožky. Krém je vhodný jak pro kluky i muže v jakémkoliv věku. 
Pokud má Váš bratr nebo přítel vousy, možná dáte raději přednost séru na vousy od Mylo. Sérum dodává vousům a pokožce potřebnou výživu a hydrataci. Skládá se ze směsi za studena lisovaných rostlinných olejů, esenciálních olejů a přírodního vitamínu E. Séra v obchůdku najdete celkem tři a pak už je jen na Vás, jakou vůni vyberete - jestli kořenitě-dřevitou, citrusovo-kořeněnou nebo vůni tabáku, vanilky a cedru.
Na očistu těla
Ať už je Váš bratr nebo přítel příznivcem sprchových gelů nebo naopak klasiky v podobě tuhých mýdel, můžete si u nás vybrat. A dokonce najdete ještě něco víc. Podívat se totiž můžete také na sprchové oleje nebo sprchové pěny. 
Z tuhých mýdel bych ráda zmínila letošní novinku, kterou je Ručně vyráběné mýdlo Gentlemen's Club od Almara Soap. Kouřová vůně dřeva, zemité tóny pomeranče, bergamotu, hřebíčku, pižma a pačuli. Mýdlo obsahuje vysoký podíl pečlivě namíchaných rostlinných olejů, které zaručují velmi jemné mytí a pokožku zanechají vyživenou a nevysušenou. Díky tomu, že mýdlo velmi dobře pění, může ho obdarovaný muž použít i na holení. Je to tedy skvělý univerzální kousek vhodný i na cesty. Což muži ocení :-)
Něco voňavého
I muži rádi používají parfémy. Co třeba zkusit pánský olejový parfém od Renovality? Olejový parfém má jemnou, dřevitou vůni s hlubokými podtóny, které zahalí muže do elegantního závoje gentlemana.
Review of the e-shop
everything without problems
--
Quality goods, fast order processing
Large selection of natural cosmetics
fast order processing interesting assortment