Vánoční dárky pro tatínky a dědečky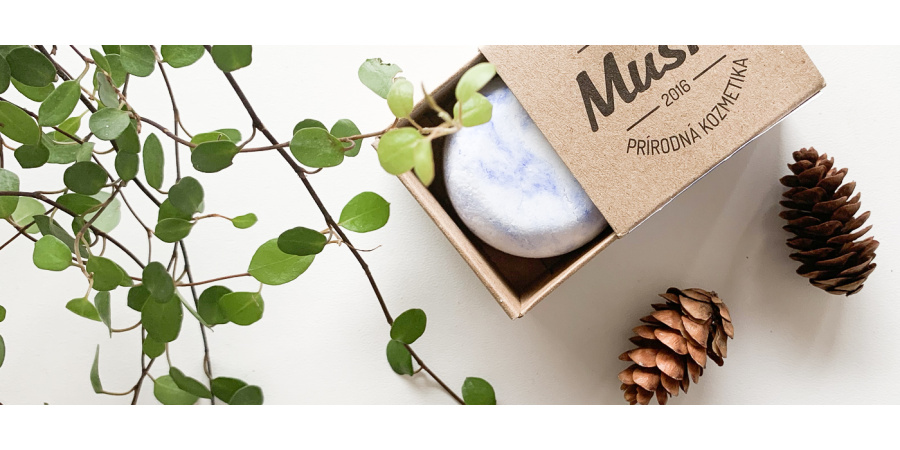 Minulý týden jste si mohli přečíst článek s tipy na dárky pro maminky a babičky. Na tento týden jsem pro Vás nachystala inspiraci pro tatínky a dědečky. I muže totiž potěší praktický kosmetický dárek.
Něco na tvář a holení
Ať už si Váš tatínek nebo dědeček nechává narůst plnovous, upravuje si strniště nebo má rád hladkou tvář, na každou tuto možnost jsme připraveni :-) Pokud pokukujete po produktech vhodných pro muže s vousy, ideální na jejich výživu a především péči o pokožku pod nimi jsou séra nebo balzámy od Mylo. Balzámy nejen pokožku výborně hydratují, ale také díky obsahu včelího vosku, jsou skvělé na mírné zafixování a styling delších vousů. 
Naopak pro hladce oholenou tvář se hodí krém nebo pěna na holení. Pěna vousy před holením zjemní a následně zabraňuje vysušování pleti. Krém nebo pěnu na holení můžete doplnit holícím strojkem od Preserve. Strojky jsou vyrobeny ze 100% recyklovaného polypropylenu z kelímků od jogurtů a jejich zvlhčovací proužek obsahuje kokosové máslo a aloe vera. Po holení se bude hodit ošetřující olej. Olej hydratuje a regeneruje pokožku, zabraňuje jejímu svědění, je antibakteriální a dodává jí svěží vůni.
Něco do koupele
Jak už jsem zmínila v minulém článku, tělová kosmetika je opravdu vděčný dárek. A to zejména pokud mluvíme o produktech do koupele. Hodí se totiž každému bez ohledu na to, jestli je to žena nebo muž a i věk v tomto případě nehraje roli. Možná jde jen o to, na co je kdo zvyklý. Někomu vyhovuje klasika v podobě tuhých mýdel - zejména generace našich dědečků to určitě ocení. Jiní rádi sáhnou po tekutém sprchovém gelu, případně vyzkouší novinky v podobě sprchových olejů nebo sprchové pěny. Tuhá mýdla určená přímo pro muže najdete ve speciální kategorii. Většinou se od těch běžných mýdel liší především svou vůní, která je vytvořená pro muže. Novinkou mezi nimi je Ručně vyráběné mýdlo Gentlemen's Club od Almara Soap. Kouřová vůně dřeva, zemité tóny pomeranče, bergamotu, hřebíčku, pižma a pačuli. Mýdlo obsahuje vysoký podíl pečlivě namíchaných rostlinných olejů, které zaručují velmi jemné mytí a pokožku zanechají vyživenou a nevysušenou. Díky tomu, že mýdlo velmi dobře pění, může ho obdarovaný muž použít i na holení. Je to tedy skvělý univerzální kousek vhodný i na cesty.
A také na mytí vlasů
U šamponů je to trochu jiné. Tam jsme většinou všichni byli zvyklí používat tekuté šampony. Co kdybyste ale zkusili tatínkovi nebo dědečkovi koupit šampon tuhý? Tuhý šampon obsahuje všechny účinné látky jako běžný šampon kromě vody – je tedy mnohem menší, nikde se nerozlije a nepotřebuje plastový obal. A v případě potřeby se dá použít i jako mýdlo na tělo.
Review of the e-shop
The goods are always beautifully packaged, with a sprig of lavender and a painted heart on the box. It's extremely gratifying.
Large selection Quality goods Fast delivery
Very nice and lovingly packed Fast delivery
Fast delivery, beautifully packed :)
NIC